Why start a Coaching Centres?
Coaching for JEE (Main & Adv), NEET/Medical and Foundation preparation are highly demanding and profitable opportunity. Large number of students across the country opted for coaching service. Considering a fact future holds a tremendous scope & growth opportunity, we invite highly motivated individuals/companies to be part of our family to setup Franchise centers across nation.
Why Mentors Eduserv ?
Complete Know how to run coaching center
Full Academic, Faculty Training and Support
Ready relevant content, test series, video Classes & Study Material
Marketing Support & strong Brand Equity
Today, we are using a balanced mix of Teacher-led, Video-lecture driven, Computer-based and Web-based teaching to make the learning process more informative, engaging and captivating for students
Delivering Excellence: Produced highest selection in JEE Main & Advanced amongst all Coaching Institutes of Eastern India. One of the leaders in selection in NEET amongst all Coaching Institutes of Eastern India.
Marketing Support & strong Brand Equity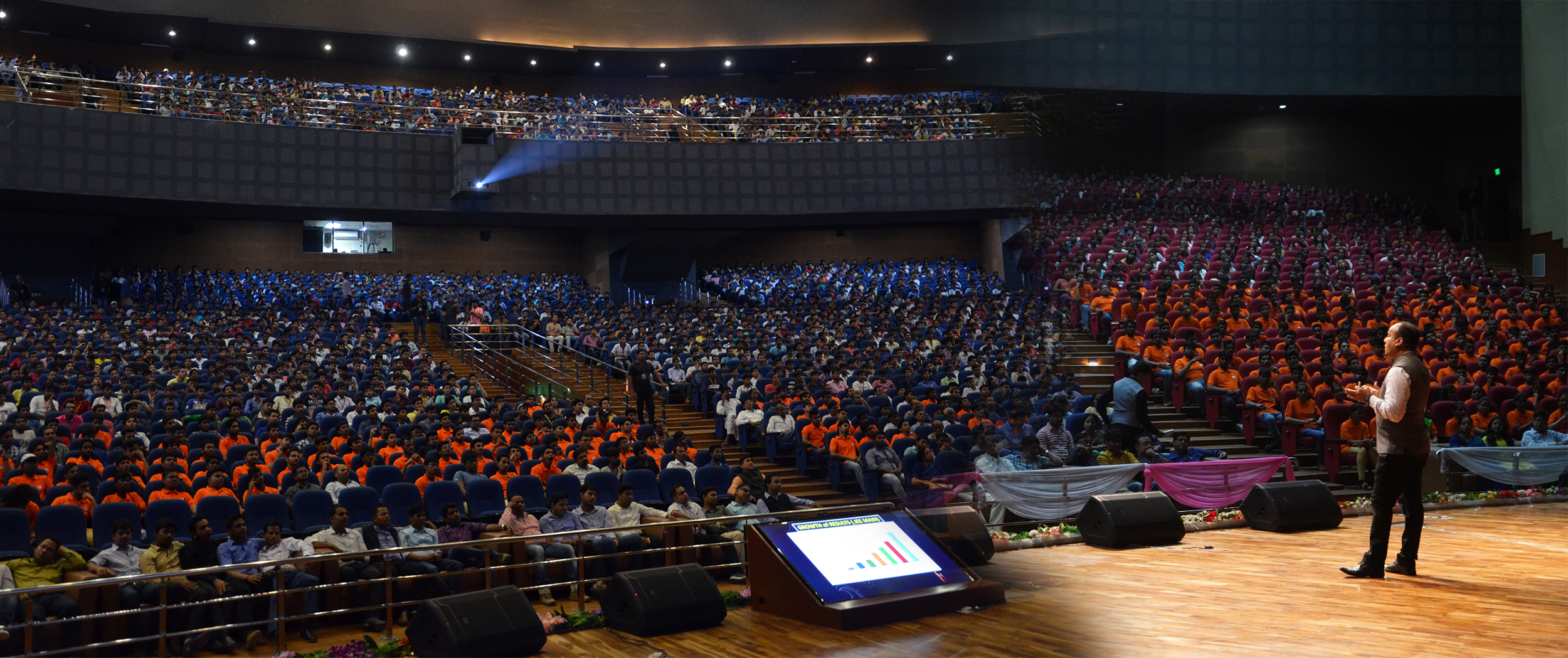 Requirements
The franchise should have minimum 2000-3000 sq.ft. carpet area.
One-time initial investment will be Franchise Fee and towards set-up and equipment/furniture cost.
Initial investment is dependent on the city and could vary based on location and other factors.
Franchise will have to invest in capital and working capital for this project. To know more about project financials please speak to our representative on 9910039687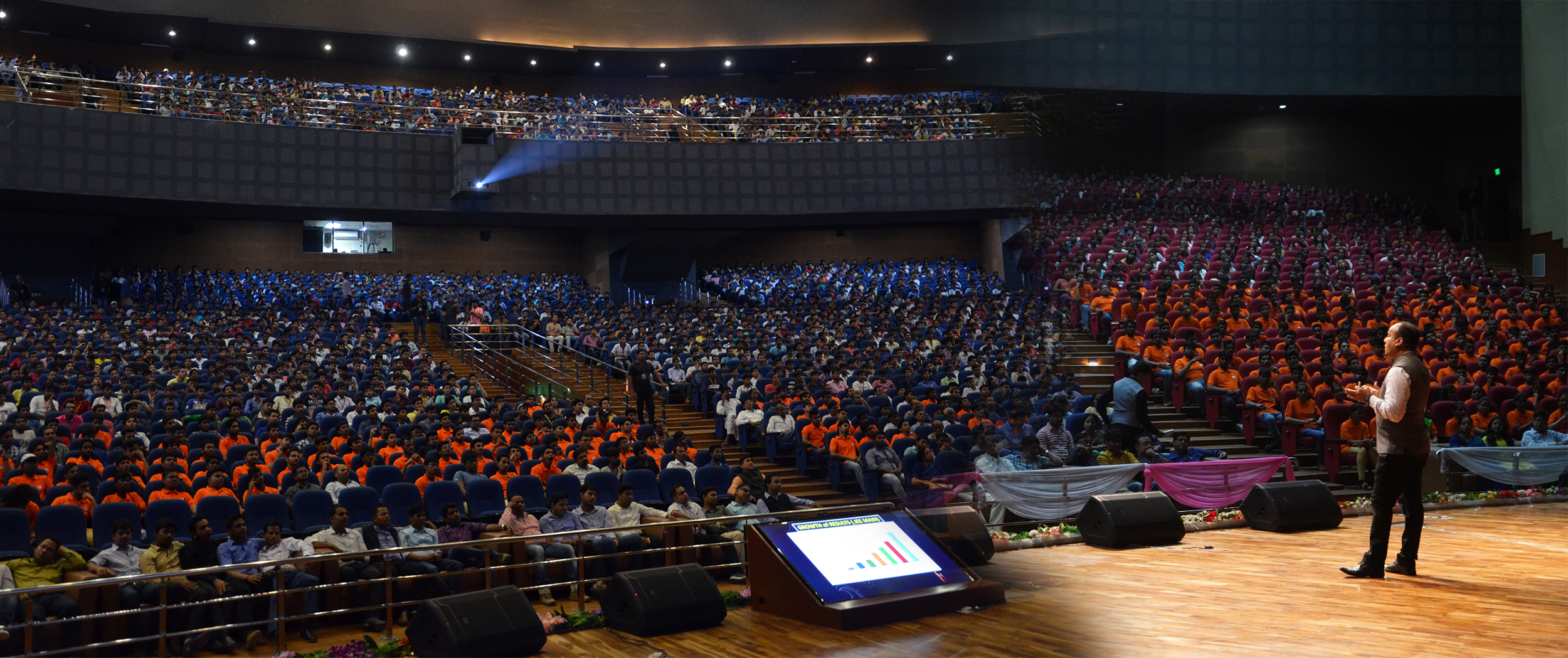 FAQ
What are the requirements for starting a center?
Investment: Investment will vary market & city wise. Minimum area required 2,000 to 3000 sqft
Who will take care of legal approvals?
We will provide guidance and act as your consultant for you to make sense of the legal approvals. The onus of execution and completing the formalities will be on the franchise partner.
What support does Mentors Eduserv offer?
Mentors Eduserv will provide end to end consultancy in setting up and operationalsing the coaching center. The support spans from proprietorship/company Formation to Operationalising and capacity planning for the center. The important area where Mentors Eduservwill support the business partner are: providing week by week project implementation plan, layout plan of the center, rolling out academic calendar, recruitment of academic and teaching manpower, consultancy on all legal formalities, Training to Teachers and councellors, Academic content, Study material, Test series ,financial planning, Brand management and marketing guidelines and creative, Parents interactions, academic evaluation and content upgradation, Operationalising and capacity planning.
Will Mentors Eduserv manage the center?
Mentors Eduserv will not manage the coaching center on the franchise partner's behalf. The center will be run by the franchise Partner. Mentors Eduserv will give the necessary guidance in delivering the content, teaching methodology and maintaining the quality in a seamless manner.
When will the project breakeven?
This will depend on the location of the center. It can be achieved in 1st year of business.
What are the expenses other than the set –ups and furniture?
Other expenses are manpower, marketing, franchisee fees, royalty, rental and other administrative costs.